New

EPIC

TM

Meat Bars

The buy now feature in this section is not available with your current cookie settings.

You can update your privacy settings to enable this content. Please enable all cookies to use this feature.
EPIC
TM

Meat Bars

EPIC Bar, the original meat, fruit, and nut bar, is a savory high protein snack designed to inspire your most EPIC adventures.

Learn More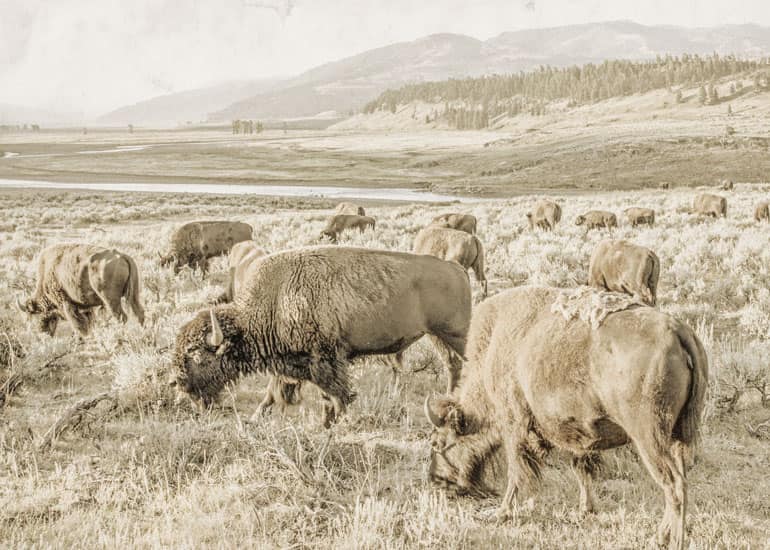 Regenerative Protein
EPIC foods are the foundation for EPIC health. Therefore, we exclusively source 100% grass-fed beef and venison. We aim to improve the supply chain while providing transparency about our suppliers' practices whenever possible.
Learn More